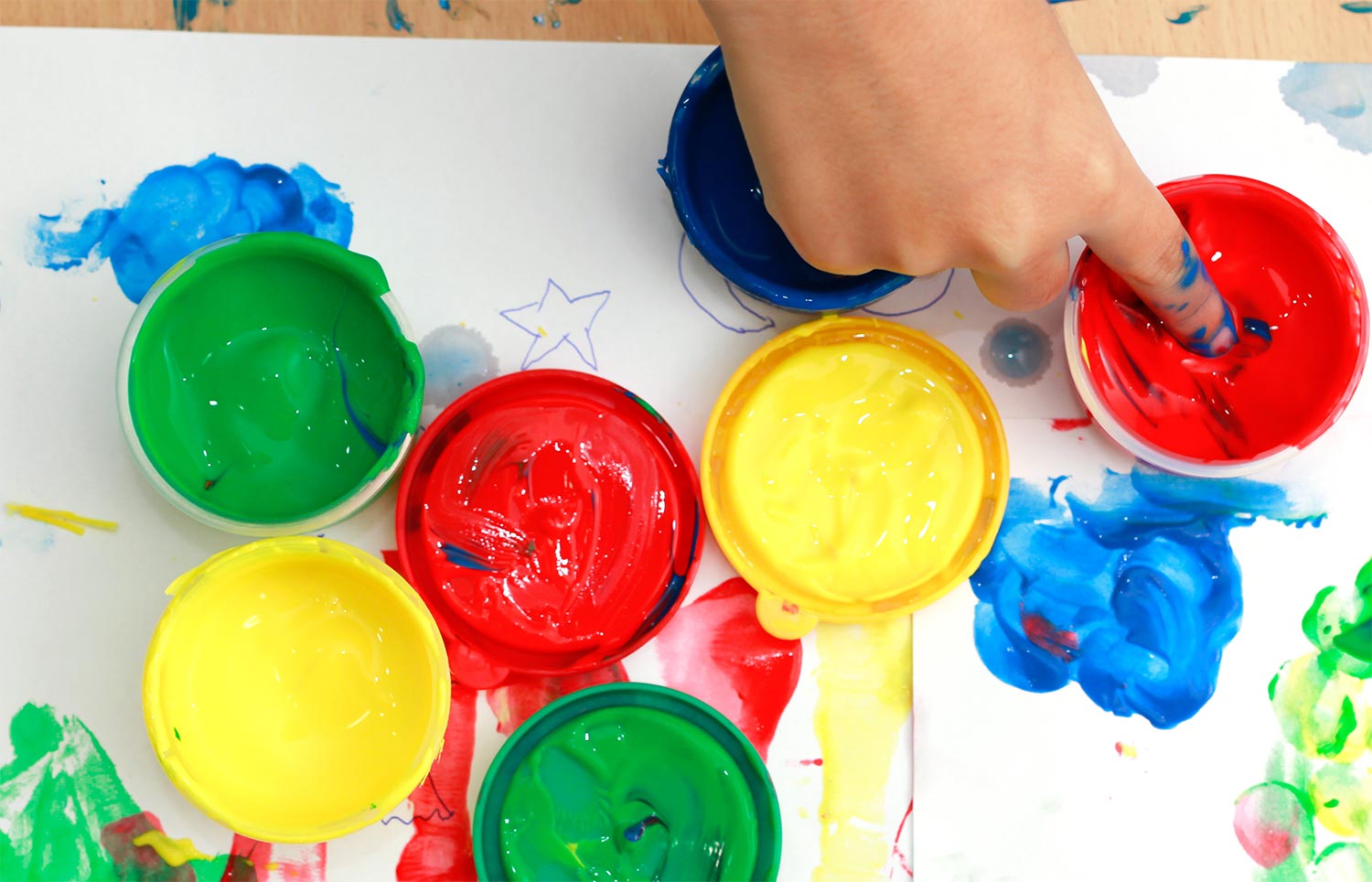 Happy National Physical Therapy Month! -Brianna Albrecht, DPT
Hello IPTC Families! Hope this finds you settling into your school routines and enjoying the fall season. October is always one of my favorite months because it means changing leaves, cooler weather, and National Physical Therapy Month. Throughout the month, physical therapists have the opportunity to educate the community about the benefits of physical therapy. For the first monthly blog on our NEW website, I thought it would be fitting to talk about the many benefits of physical therapy.
What is Physical Therapy?
Broadly, physical therapy is the science of movement. We utilize hands-on techniques in addition to carefully prescribed exercises to enhance how people move. Through proper movement patterns, patients can experience decreased pain, improved mobility, and better quality of life. Recently, the American Physical Therapy Association (APTA) has been joined by the Centers for Disease Control (CDC) in the #ChoosePT campaign. Physical therapy has been identified as a key element in combating the opioid addiction crisis in our country.
Physical therapists and physical therapist assistants can choose to specialize in many different areas of PT including orthopedics, sports, women's health, neurology, and pediatrics. We can also practice in a wide variety of settings to meet the needs of each person, from the hospital, to the home, and the outpatient clinic to name a few.
Pediatric Physical Therapy
Pediatric physical therapists treat patients from birth through age 21 (and beyond). In this population, many of the goals we develop for our patients are aimed at developing or improving their ability to move to enhance their ability to explore their environments and boost their quality of life. You will find pediatric physical therapists working with the tiniest infants in the NICU, assisting infants and toddlers with developmental delays through early intervention in the home, helping students achieve their greatest potential in the school, and providing treatments to children of all ages and abilities in the outpatient setting.
In the outpatient clinic, we focus on increasing strength and improving range of motion to facilitate optimal mobility for our patients. We can also address endurance deficits, gait (walking) deviations, visual and vestibular impairments, and balance and coordination limitations. We do so through targeted (and fun!) exercises aimed at progressing each patient's specific goals established with input from the family.
Physical Therapy at IPTC
Here at Idaho Pediatric Therapy Clinic, physical therapists Sam and Brianna, and physical therapist assistant Brittany, work closely with our talented occupational and speech therapy teams. By incorporating play into each activity, we aim to engage children and their families in their care. We have experience treating children diagnosed with conditions including cerebral palsy, Down syndrome, spina bifida, autism spectrum disorders, toe walking, torticollis and plagiocephaly, and many others.
Clinic Happenings
During the month of October, we are continuing our 10th anniversary celebration with a variety of fun events including BINGO, a week of dress-up days, and the 2nd annual Halloween window decoration contest. Patients are encouraged to wear their costumes to their appointments on Halloween and we will have treats and other fun activities. Please stop by to join in the fun, even if you don't have an appointment!
Thank you for taking the time to read! If you have questions about if physical therapy is right for your child, please contact our clinic at 208-939-3334.