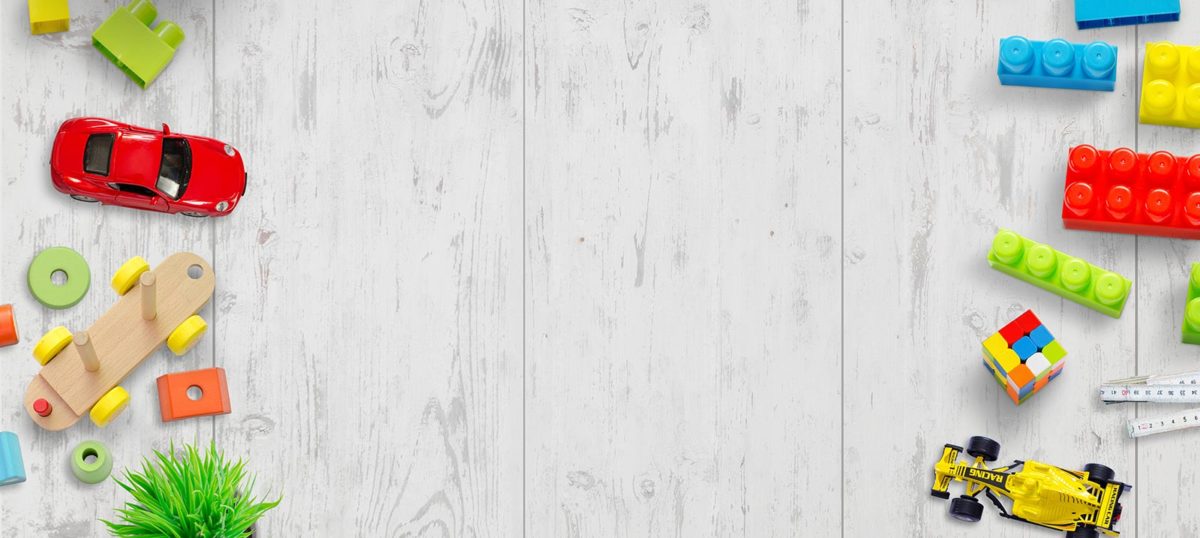 Written by Marla Ambrose | M.S. & CCC-SLP
Thanksgiving might be my favorite holiday or at least one of my favorite holidays! Getting together with the people you love most and eating delicious food is a wonderful thing! However, for some families with picky eaters or problem feeders, Thanksgiving can be a dreaded day. In hopes of making your Thanksgiving a pleasant one, I have compiled a few of my go-to tips and tricks for making the holidays a little easier for you and your picky eater at mealtime:
Minimize changes in your child's eating schedule
During holiday breaks, it is easy to let our routines shift. Changes in the schedule can result in disruptions with appetite patterns. In order to keep their appetite steady, maintaining routine during the holidays is the best way to set your child up for success!
Practice days in advance
Providing predictability for children when their routine is off, is one of the best ways to set children up for success. Discuss the event, when and where it will be held, who will be there, what types of foods will be served. Visual supports or social stories can provide opportunities for your child to review expectations. Talk to your child about what to expect with the food, such as "we are going to have turkey, mashed potatoes, and green bean casserole for dinner at Grandma's." Practice making the holiday foods a week or two prior to Thanksgiving, so your child will have the opportunity to discuss the sensory properties. Having the practice meal before Turkey Day will allow your child to practice all these skills in advance.
Have your children help prepare meals
Let's get messy! Have your child help in the kitchen preparing 1 to 2 dishes that will be presented at Thanksgiving. Kids love to learn about appliances and how they work, such as a salad spinner to dry the lettuce or a chopper to cut the veggies. Having children in the kitchen provides them with opportunity to learn about foods without the expectation of trying it.